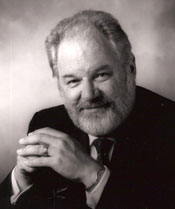 PHILIP WESTIN MUSIC is pleased to make the Tostado Productions DVD of the Marie's Orchard premiere production available for purchase at the low price of $14.99 plus shipping and handling while supplies last.
You may preview the work by watching the 10-minute Highlights Video, drawn from the complete opera simply by clicking on the Video link at the left. In addition, you will be able to view selected scenes from the opera or even watch the entire work, all on this web site. However, the opera looks and sounds best when the DVD is played on an HD TV with a good sound system; thus the DVDs are being made available for purchase.
If you are a member of OPERA AMERICA or affiliated with an opera company as an Executive Director, Producer, opera Board Member, and/or performer (conductor, singer, or other artist), Philip Westin Music will be pleased to send you a complimentary DVD while supplies last. Multiple copies of the DVD are available for distribution to appropriate decision-makers within a producing organization.
To request your DVD, please complete the form below and click Send. Philip Westin will be in contact with you via email.